Most of these I re-blogged from New Nostalgia. However, the last treatment was not all natural. So, I gave a link for four all natural treatments. Enjoy.
"Works wonders on your face. Salicylic acid helps clean out pores and battle acne. All you need is water & 3 aspirin tablets. You can also add honey if you want a binding agent."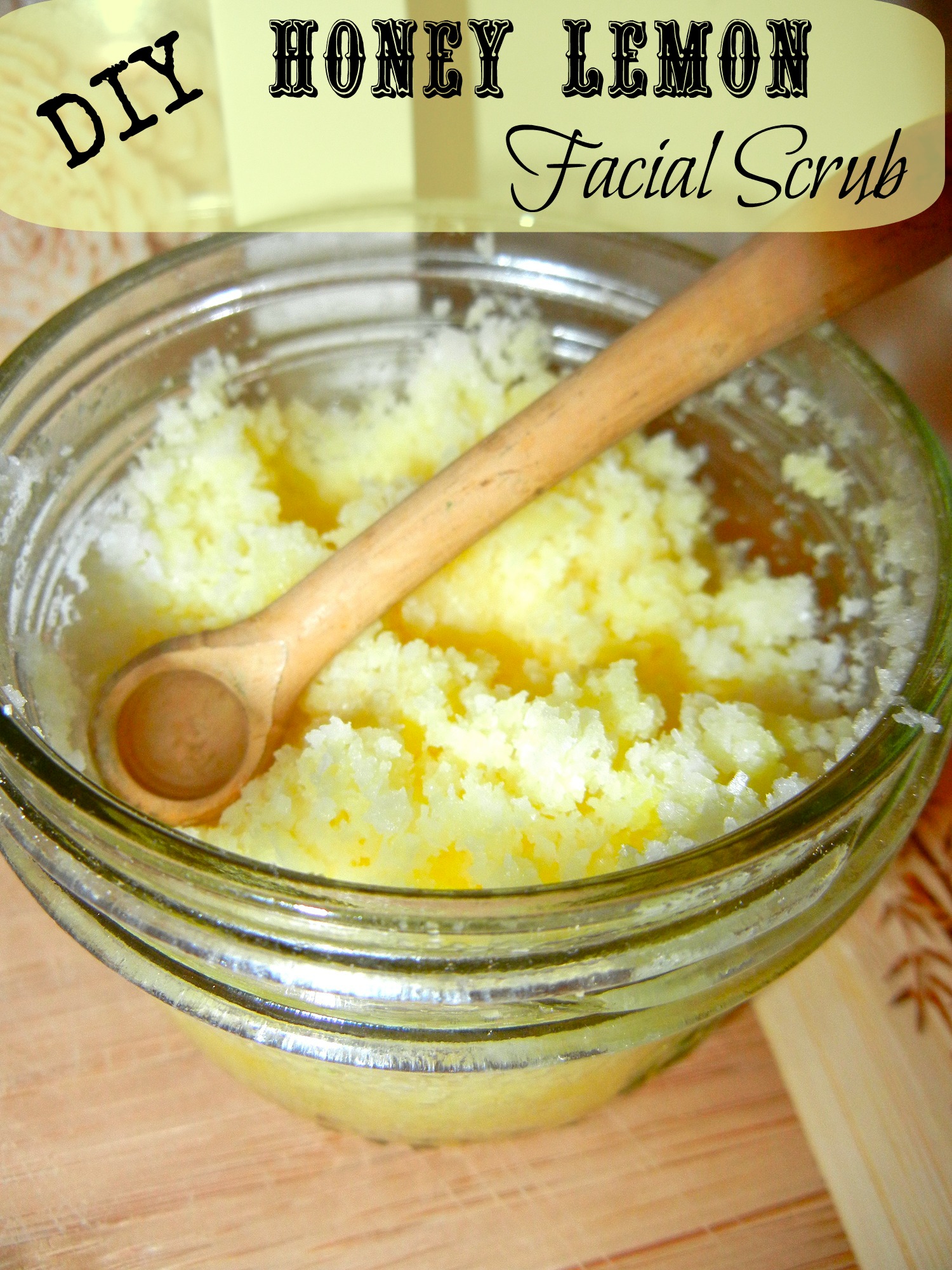 "Lightens sun damaged areas, exfoliates, helps with blackheads and breakouts. Leaves skin super smooth and soft."
Black-head Remover via Stylebees
"Use half lemon from the fridge (doesn't matter if some juice is already squeezed from it) and put 3-4 drops of honey on it. Rub the lemon on your face, emphasizing trouble areas. Leave the lemon and honey mixture on your face for 5 minutes and then wash it with cold water. You will be able to see the results immediately. Additionally, lemon juice will also fade other marks/spots on the face and honey will moisturize."
"How to get white nails after so much nail polish -- make a paste using 1 tbsp peroxide and 2 1/4 tbsp baking soda. Let this paste sit on your nails for 5 minutes and voila! White nails! REMEMBER THIS AFTER USING Dark NAIL POLISH!"
Minimizing Pore Baking Soda Mask via ehow
"After you've washed your face, place 2 tbsp. baking soda in the palm of your hand and add just enough water to form a thick paste. Massage the paste into your face, resisting the urge to scrub, for about 30 seconds. Rinse the paste away with cool water. You should notice that your pores are smaller almost immediately. After a week of this regime you'll see visible results as your skin becomes clearer and less prone to breakouts."
"Soaking feet in vinegar (apple cider being best) for the softest feet ever! Also great for tired feet, toe nail fungus, foot fungus & athletes foot."
"The link below has four recipes for natural teeth whitening."
Good stuff isn't it? Try them and tell me what you think.